About Me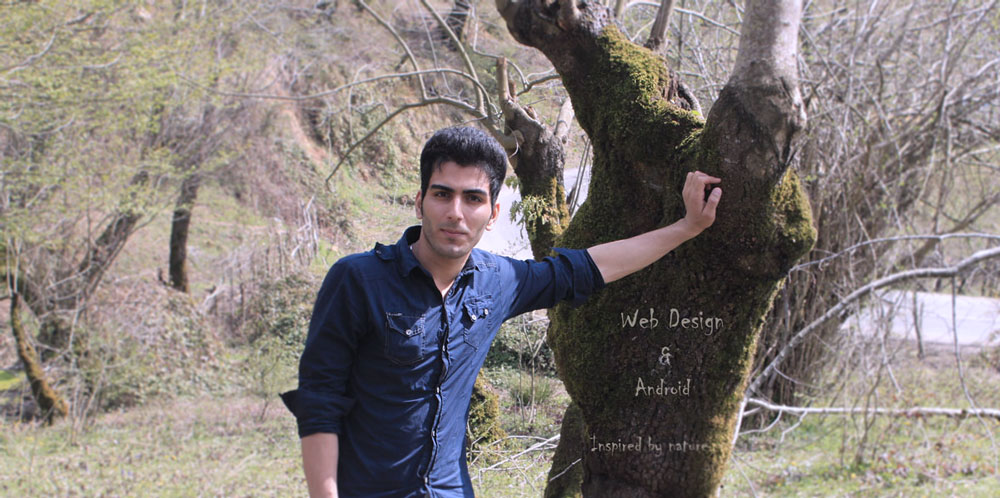 I'm a Software Developer and Designer with more than 5 years of experience in Web & Android development who is always looking for something new to learn... I'm interested in the design inspired by physical elements.
I create responsive web designs that are suitable for a modern web optimized for so many different types and sizes of device, such as mobile phones, tablets, and desktop computers.
Front-end Development

HTML
CSS
javaScript/jQuery

Back-end Development

PHP
mySQL
Java/Android
Objective-C/Swift/IOS
I currently live in Tehran, Iran.